Ugh, it's Monday morning and I really should be working, but instead I'm uploading images to my blog.
ssshhhh, don't tell my boss.
It's sounds like I'm really busy because of all the typing I'm doing...
I better get to it.
This Mother's Day I spent with my family and my mom, cutest mom in the world!
Inspired by this photo, from
Cupcake Inspiration Blog Challenge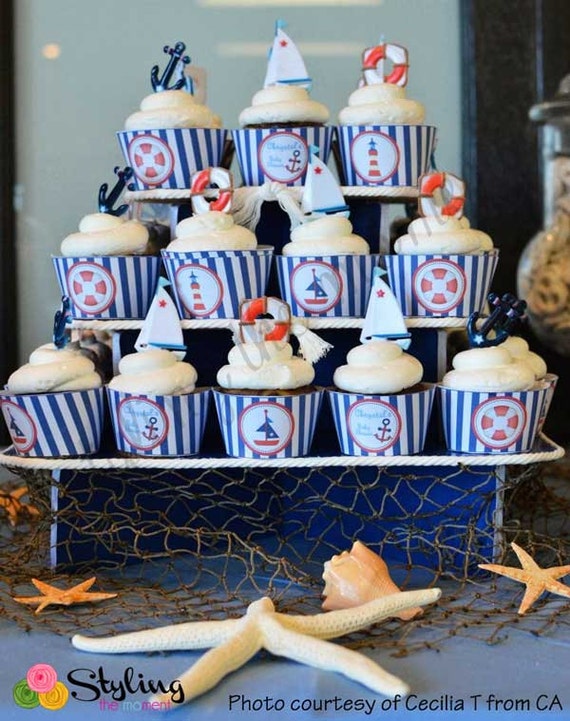 And, also, the them from this blog:
Stamping Celebration
, "we are celebrating the sea" challenge
I thought it was very appropriate since our last name is SEAY(pronounced Sea)
Close up of the cruise ship. Stamped with red ink and clear heat embossed, then distressed edges. Entered into this challenge
WOW! Embossing Powder Blog
So glad I was able to use this stamp set. I've had it forever and didn't have a clue where I was going to use it.
I've been wanting to use this set of stamps for quite a while.
Inside of the card, isn't that bible verse perfect?! I love the little anchor 3d sticker I found at Michaels.